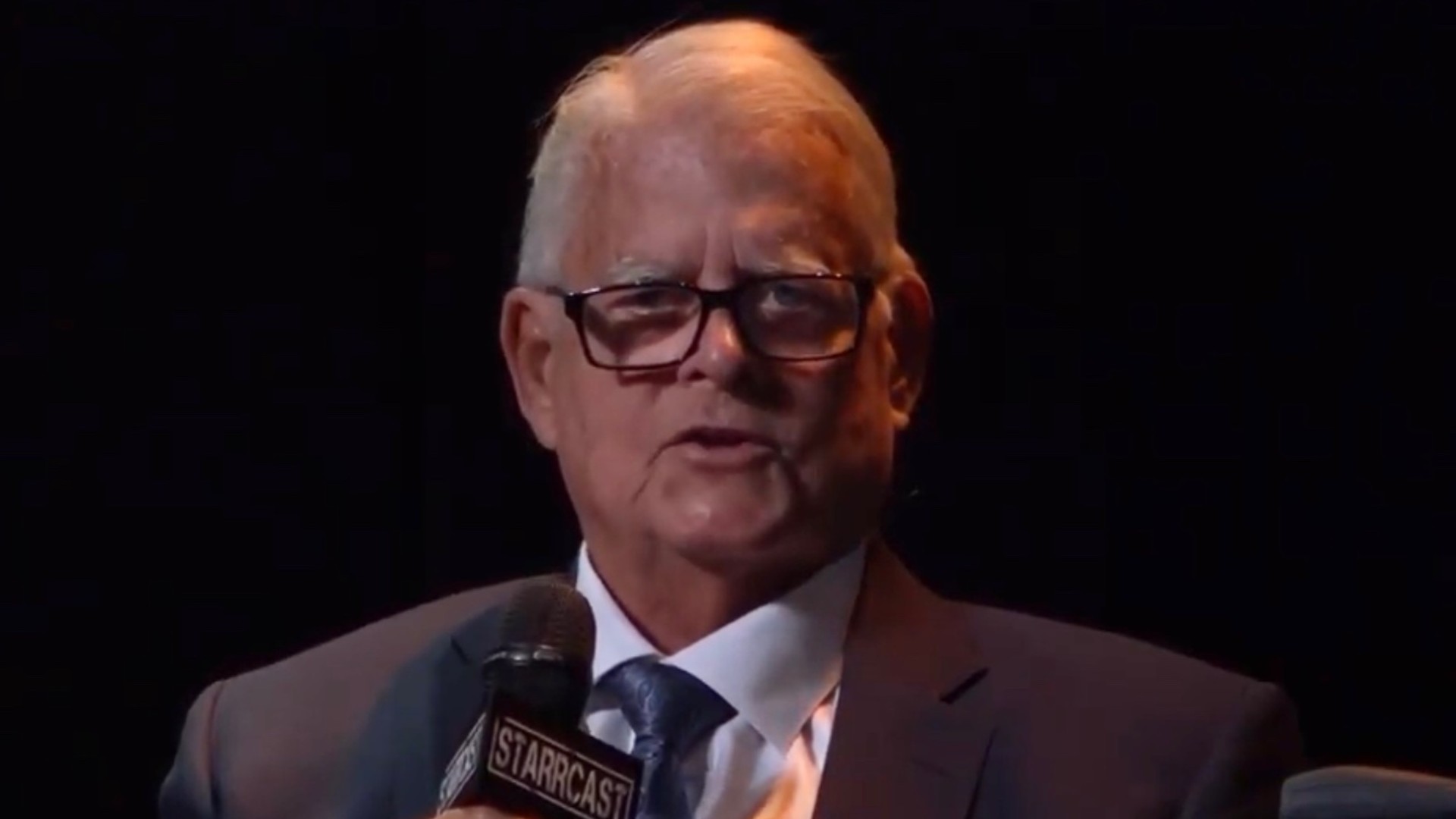 Jim Crockett Jr., a renowned wrestling promoter and titan in the wrestling industry, has died at the age of 72.
Crockett is known as the head of the Jim Crockett promotions, which he took from his father in the 1970s. The role of JCP, played during the wrestling field days in the 70s and 80s, was that of Titanic, who served as president of the NWA in the 80s to develop the National Wrestling Alliance and serve three different terms.
Crockett, who bought TBS TV time on Saturday night from rival Vince McMahon, helped the Crockett-owned promotion grow beyond certain regional boundaries, eventually paving the way for national expansion for the company. The company would later be named World Championship Wrestling (WCW) following the promotional sale of TV Mogul Ted Turner.
In the 80s, TBS was heavy on JCP programming on Saturday, and the promotion would help boost the careers of many wrestling icons, including Ric Flair, Ricky Steamboat and Sting.
Wrestling figures mourned the loss of crochet on Thursday: