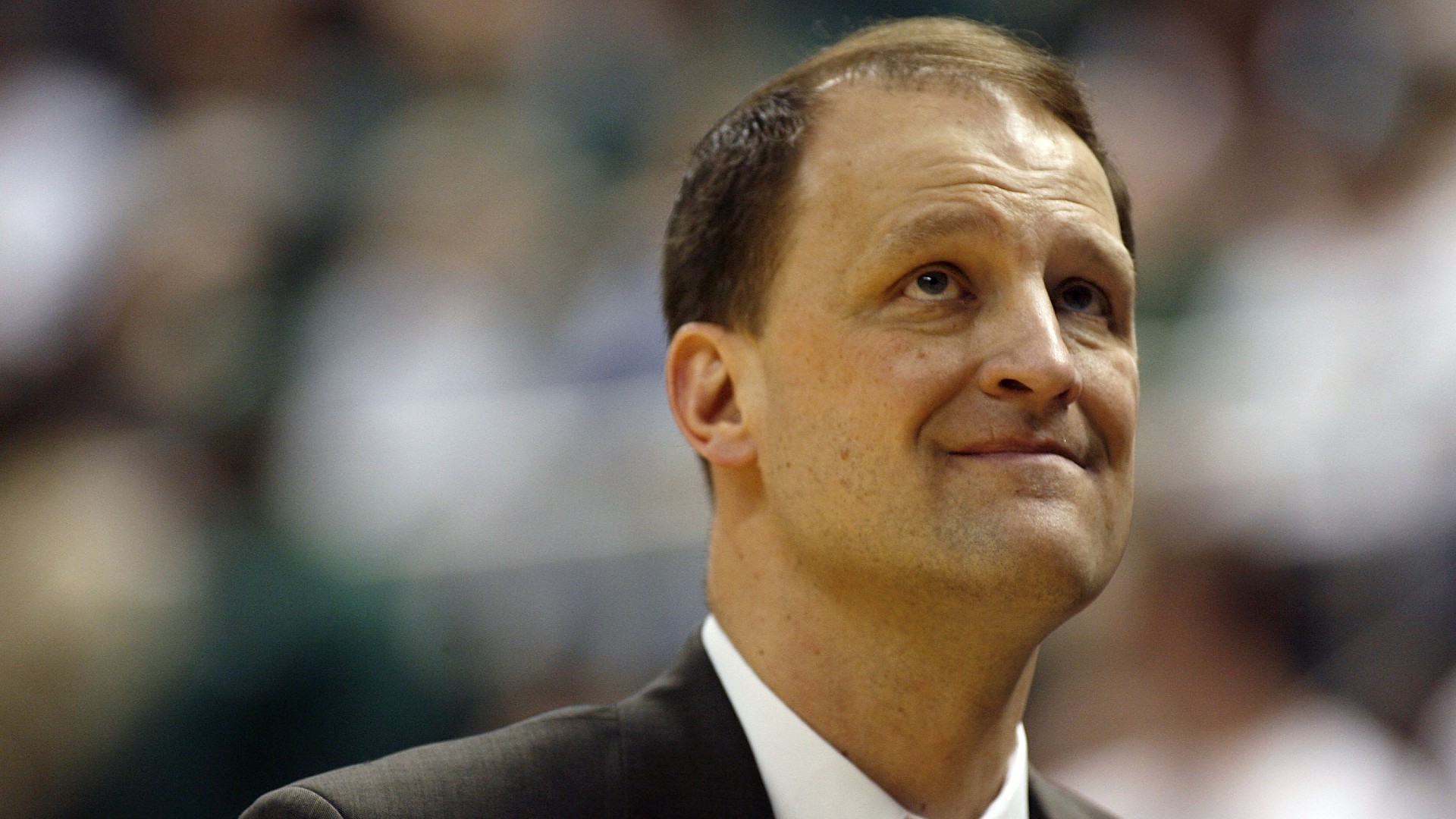 ESPN is investigating comments made by Dan Dakich online and on his Indianapolis radio show last week.
The 58-year-old college basketball analyst recently got into a heated Twitter feud with several college professors about Duke freshman Jalan Johnson's decision to drop out of the rest of the season. When asked about the status of Dakich with the network, an ESPN spokesperson issued the following statement (USA Today via Dan Wolken): "We are taking this matter very seriously and are in the process of looking into it."
MORE: March Madness Replacement Rules, Explained
Here's how it all began: Nathan Kalman-Lamb, a fellow lecturing at Duke University, posted several tweets criticizing members of the media, including Dakich, who reacted to Johnson's announcement "Punching on an unpaid campus athletic worker."
Dakich followed back and forth on Twitter with Kalman-Memorial until Dakich stopped him.
Additionally, Dakich engaged with Andrew McGregor, a professor of history at Dallas College's Mountain View Campus, and Johanna Mellis, an assistant professor in the Department of History at Ursinus College.
When DaH took it to the airwaves, the quarrel escalated. As part of a long monologue, Dakich hoisted Kalman-Lamb's name into the air, listing his office hours and calling him a "de-bag". He also cited Melis' tweet about going to it. "In the pool" – Melis was a college swimmer in the College of Charleston – considered as Melis Sexual violence threat.
From "The Dan Daksha Show" Fans in Indianapolis at 93.5 and 107.5:
Having faced backlash for his on-air response and social media posts, Dakich briefly deactivated his Twitter before returning on Sunday night.
He has not yet directly addressed ESPN's investigation of his comments.